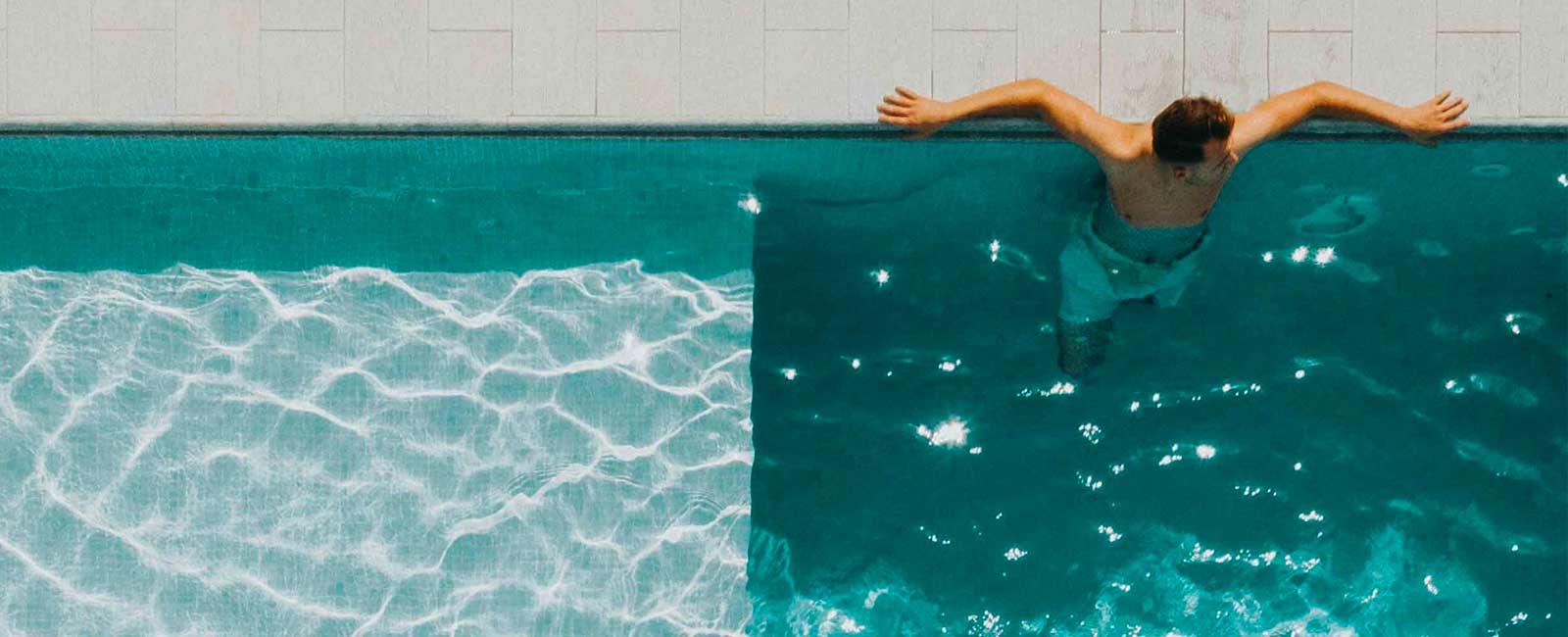 19 Sep

FITT B-Active, the hose that does not suffer from stress

Long-lasting and reliable are the characteristics that all swimming pool installers look for to avoid water leaks, flooding, and further excavation works caused by the break of the rigid spiral of flexible hoses.

This phenomena, technically known as Environmental Stress Cracking (ESC), is the most common fault that can affect piping systems.

The twenty-year experience of FITT in the swimming pool sector has brought to the development of the patented Spiral Protection Barrier, a rigid spiral lining that acts as a barrier, preventing early embrittlement, and ensuring long-term reliability.
The resistance of FITT B-Active to ESC was tested following stringent standards set by TÜV Italia in accordance with International Standard EN ISO 3994. Differently from other hoses available on the market, which during the tests suffer breaks, and therefore fail the test, when subjected to the test FITT B-active bends without breaking.