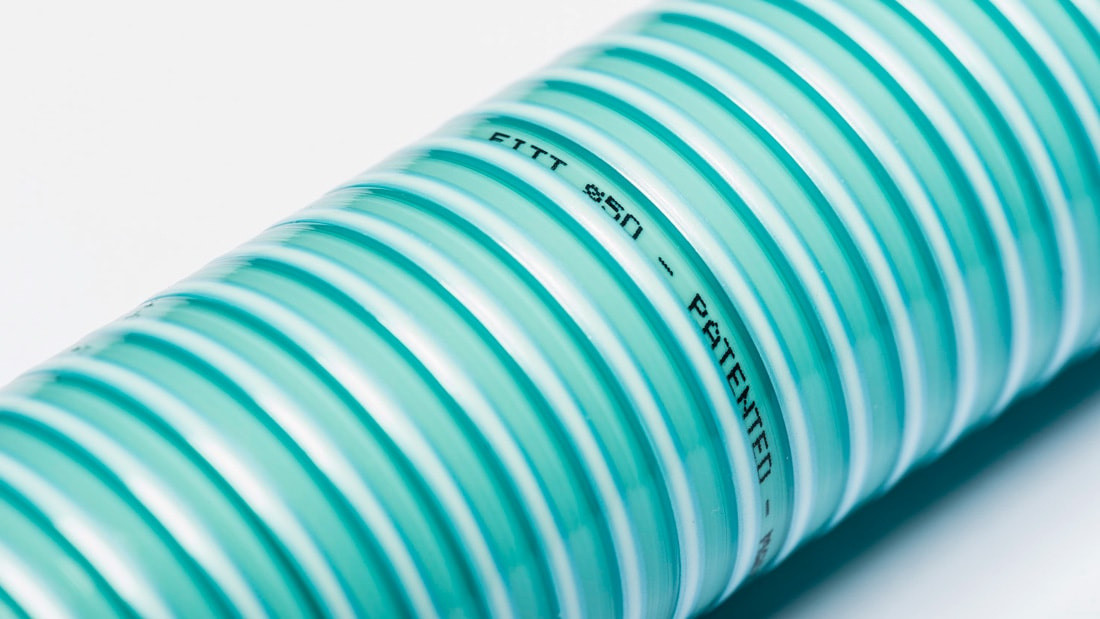 24 Oct

Do you know how to choose a pool hose? Here is a practical buying guide

Have you ever considered how crucial pool hoses are to the functioning and general maintenance of pool systems?

Few people give it any thought. Choosing the right pool hose, however, speeds installation and significantly simplifies maintenance – one of the biggest and most overlooked issues with in-ground pools.
If you have never given this any thought, keep reading. You'll see that careful initial selection of hoses is the best way to ensure the longevity of your entire in-ground pool system.
Low-quality pool hoses – a good way to ruin an investment
Knowing how to choose the most appropriate pool hose – an essential but often overlooked detail – leads to significant savings over time. In-ground pool construction must take account of a few essential elements, and hoses are one of them.
Who doesn't want a beautiful house with a pool? A place where you can cool off during the long, hot summer months, as well as the perfect setting for afternoons with friends, parties, drinks or relaxing.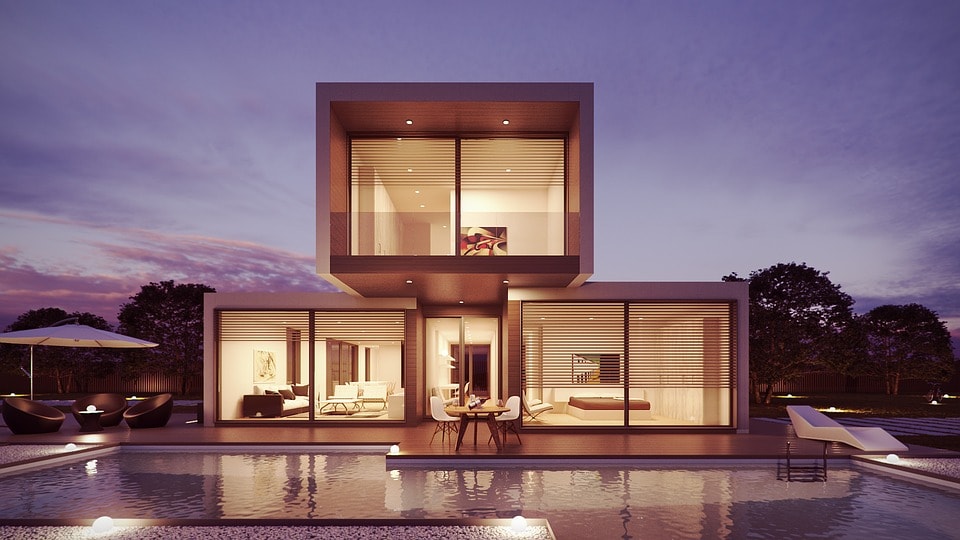 This oasis of relaxation can be spoiled, however, if we rely on inferior products.
Do you really want to ruin it all by choosing a low-quality pool hose?
The most common problem with in-ground pools is leaks in the hoses.
The main causes of ruptures are related to:
external pressure from the weight of earth
chemical agents that destroy the interior walls
prolonged use of chlorine, which corrodes hoses from the inside
low-quality materials
wear over time
In-ground pools require a significant but accessible initial investment. Despite the low cost of hoses compared to the total cost of the system, it is clear that they play a fundamental role in the proper functioning of in-ground pools.
If a problem arises with the pump or filter, it can be solved with minimal effort and limited expense by just changing the part. But what if a pool hose is damaged? Finding the leak means digging up all the hoses to find it. This is a long and expensive process. For flawless pool maintenance, click here.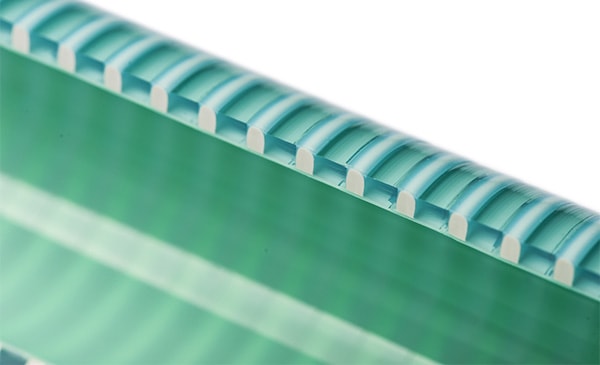 FITT B-ACTIVE, the best choice for a safe pool
While saving on pool hoses may seem sensible during construction, it is a decision that may cause headaches later when dealing with exorbitant water bills and hard-to-find leaking hoses.
Relying on inferior products not only leads to significant repair bills, but also brings a series of worries that should not be underestimated.
FITT B-ACTIVE is the best choice if you want your pool to function well for many years, without irritating complications.
Would you like additional suggestions for a safe, long-lasting pool? Click here to learn about all of the benefits of FITT B-ACTIVE and find an installer near you.
You are interested in FITT B-Active?
Request more information