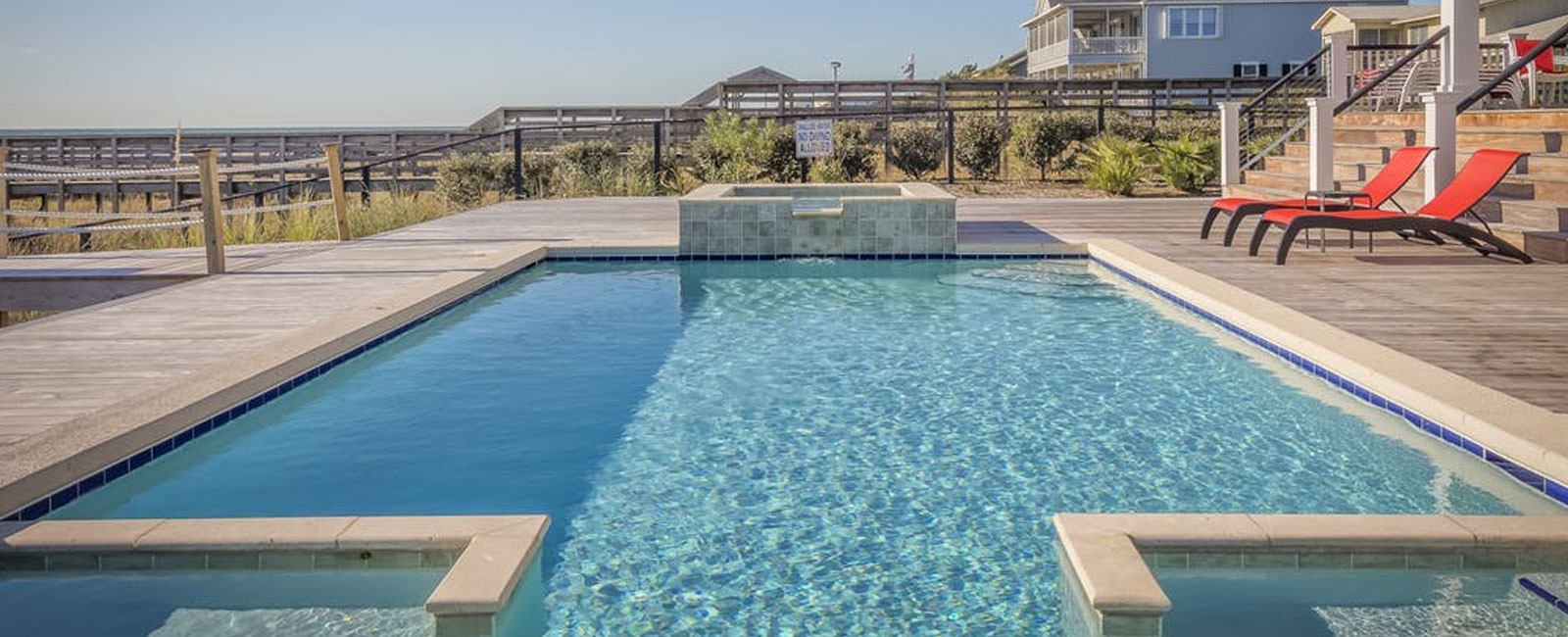 24 Apr

New commercial partnership between FITT and Aello

A commercial partnership was recently stipulated between FITT and Aello, a distributor of swimming pool products part of the Thermador Group (listed on NYSE Euronext Europe market – Paris), for the distribution of the FITT B-Active patented hose.

Though relatively young, Aello has highly skilled personnel expert in the swimming pool sector and is supported by the logistical power of a market leader. The company has believed in the innovative potential of FITT's flagship product to offer its customers ultimate technology in terms of performance and durability.

Ever since the first few months, the collaboration has been yielding considerable benefits for the partners, which look to the future with great enthusiasm.