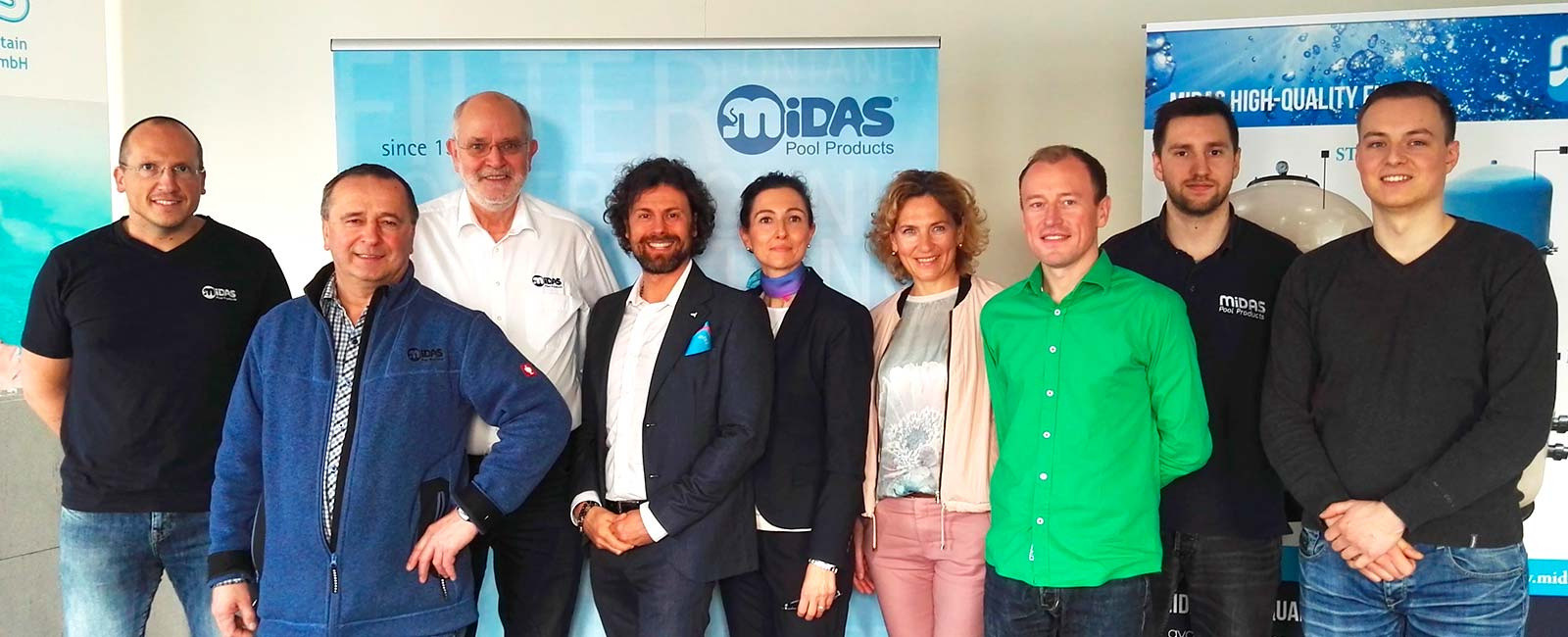 09 Feb

FITT B-Active Presented at Midas Pool & Fountain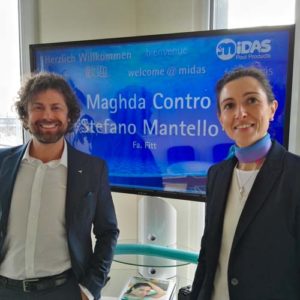 On 7th February, the training session organised by FITT for the company Midas Pool & Fountain was carried out. The event took place at the Eichenzell headquarters in Germany, with the aim of demonstrating to the customer the technical advantages of using FITT swimming pool systems and, in general, the partnership set up.
The participants were presented with the FITT B-Active spiral hose for swimming pools, which was admired for its innovative characteristics, as well as for its 10-year insurance guarantee.
During the session, the Midas group asked many questions, demonstrating a significant interest in the FITT B-Active product.