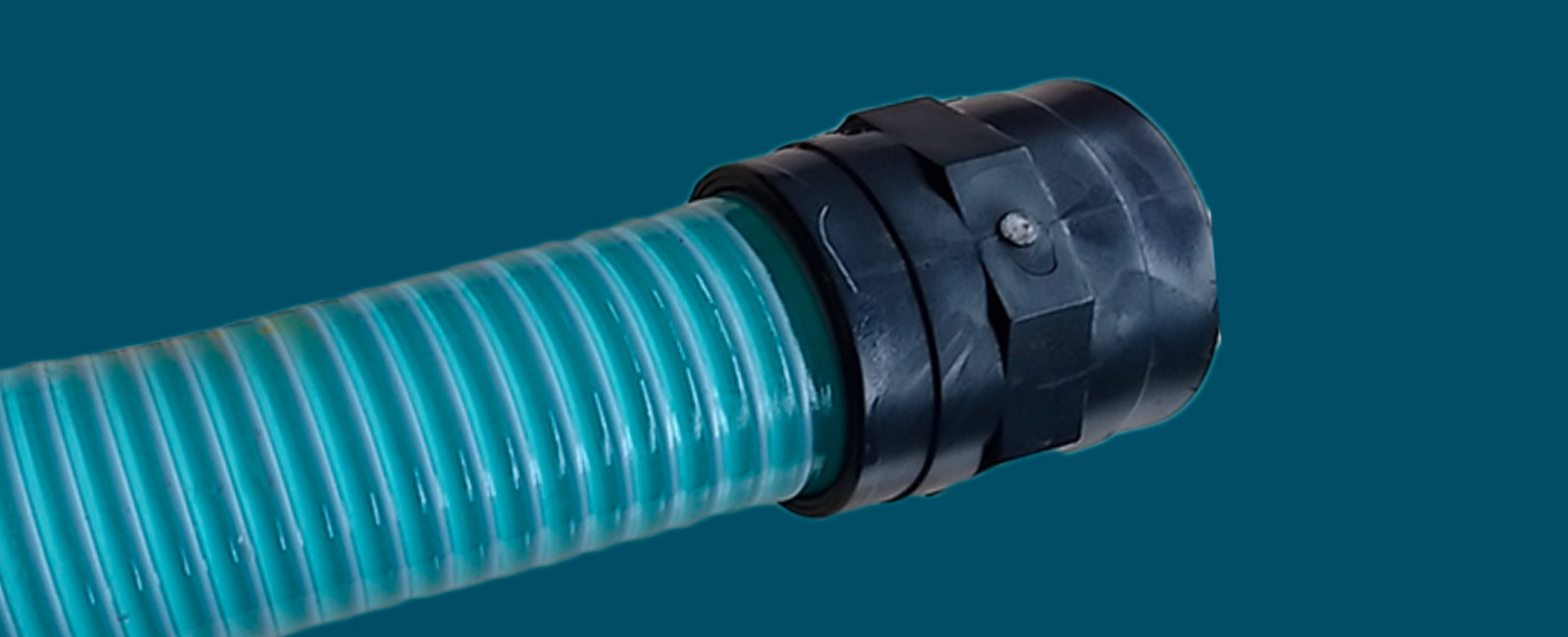 15 Feb

FITT B-Active: outstanding performance on fittings as well

The innovative flexible pool hose FITT B-Active underwent a pressure test on sections joined with glued-on PVC fittings.

The test was repeated on five different types of PVC-compatible glue ordinarily available for purchase from specialist retailers for pool supplies.

Ordinary PVC fittings were applied to both ends of a section of 50-mm diameter FITT B-Active. Prior to this, the hose was cleaned with a special cleaning agent also readily available on the market. In accordance with manufacturer instructions, the glue was allowed 24 hours to dry. Each test section was closed at the ends, placed inside a test tank on the premises of the FITT laboratories and pressurised internally.

None of the glued sections gave way. This is because the quality of the materials used by FITT B-Active provides outstanding performance levels in terms of fitting-attachment safety, whilst giving the hose extreme flexibility along its entire length.
You are interested in FITT B-Active?
Request more information