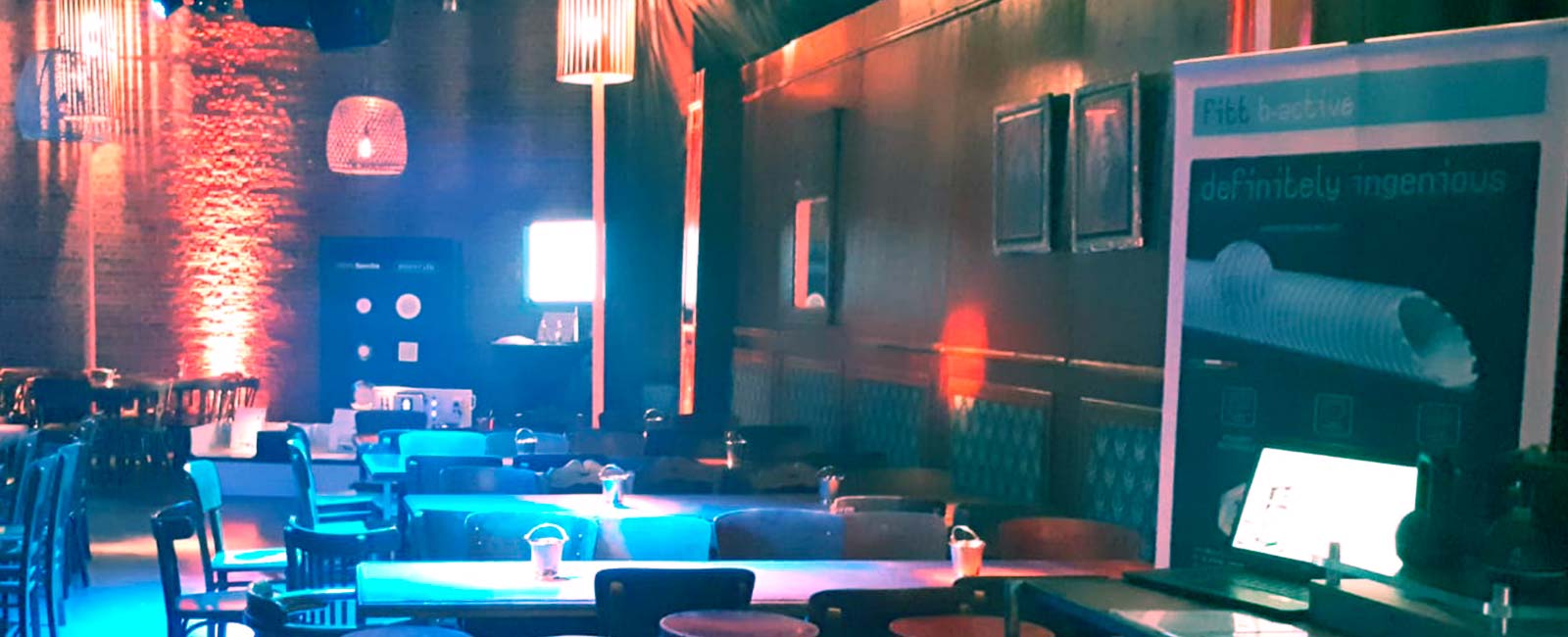 13 Mar

Pollet Pool Group has also chosen FITT B-Active

On the 7th of February in the town of Gand, the Pollet Pool Group ran its customary bi-annual workshop for 140 installation technicians from Belgium, Holland and France.

The FITT B-Active was one of the products selected by Pollet. This innovative spiralled hose for drawing and delivering water offers the same levels of performance of rigid pipes, with significantly reduced installation times.

Demonstrations developed for trade fairs were partially reproduced in Gand and installation technicians that attended the workshop were able to test the ring stiffness, flexibility and anti-cracking properties of FITT B-Active.