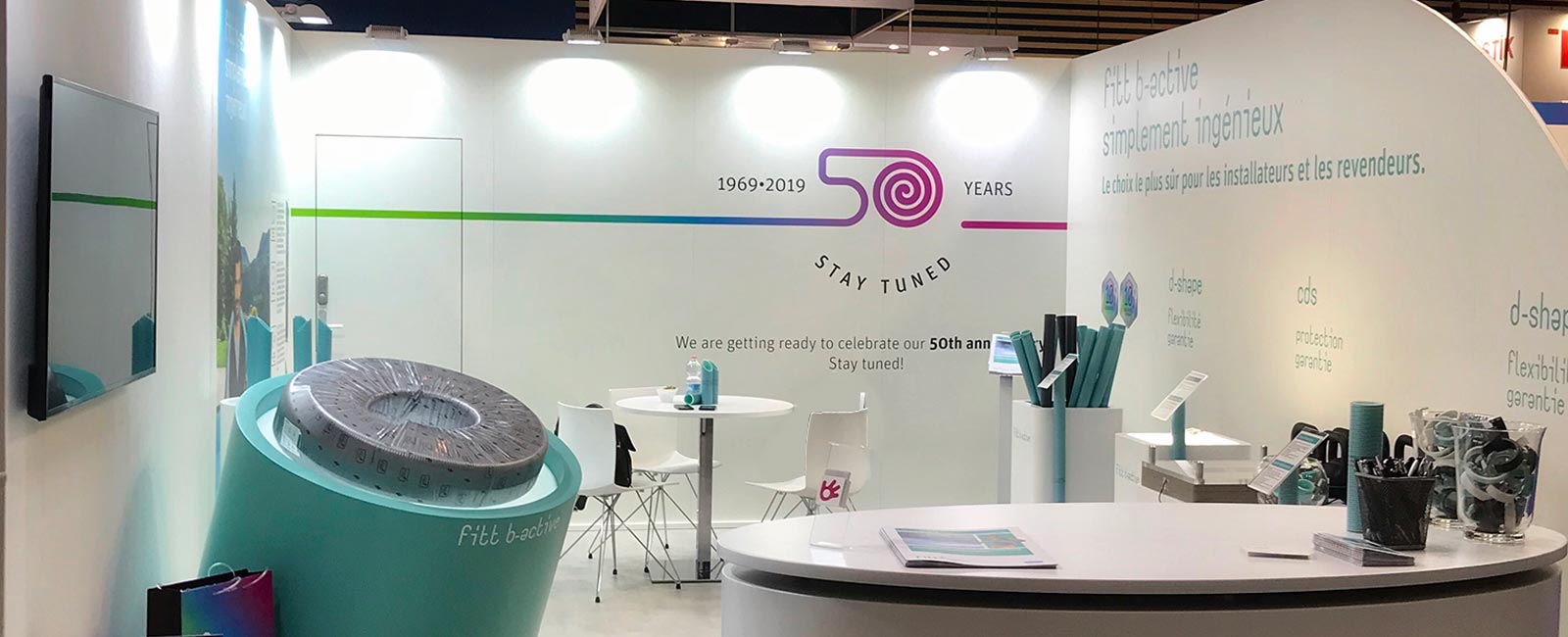 26 Nov

First-Hand Experience of FITT B-Active for Piscine Global Visitors

Piscine Global, the international exhibition dedicated to the world of swimming pools and wellness, which took place at the Lyon exhibition centre from Tuesday 13th to Friday 16th November, has recently come to a close.

Piscine Global is an unmissable event for insider professionals to find out about the latest industry news and see products in their real working conditions thanks to "Water Tests", specially designed spaces for water demonstrations.

In perfect harmony with the spirit of the event and in line with corporate decisions that are increasingly placing the end user at the centre of all its activities, FITT decided to create a staged path within its stand. This path was able to highlight the innovative characteristics of FITT B-Active, the flexible spiral hose for water suction and delivery.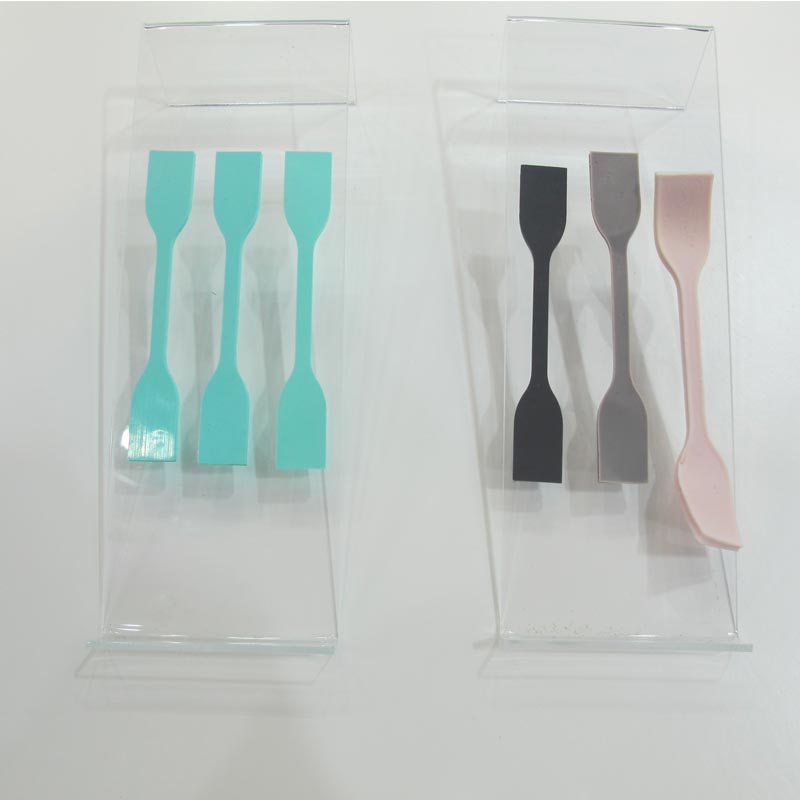 Intrigued and pleasantly surprised by the experience, visitors were able to observe how the inner skin of FITT B-Active does not show any signs of deterioration, even after 90 days. This is unlike the traditional hoses present on the market, which on coming into contact with water with a high chlorine content, degrade already in correspondence with the skimmer after 45 days.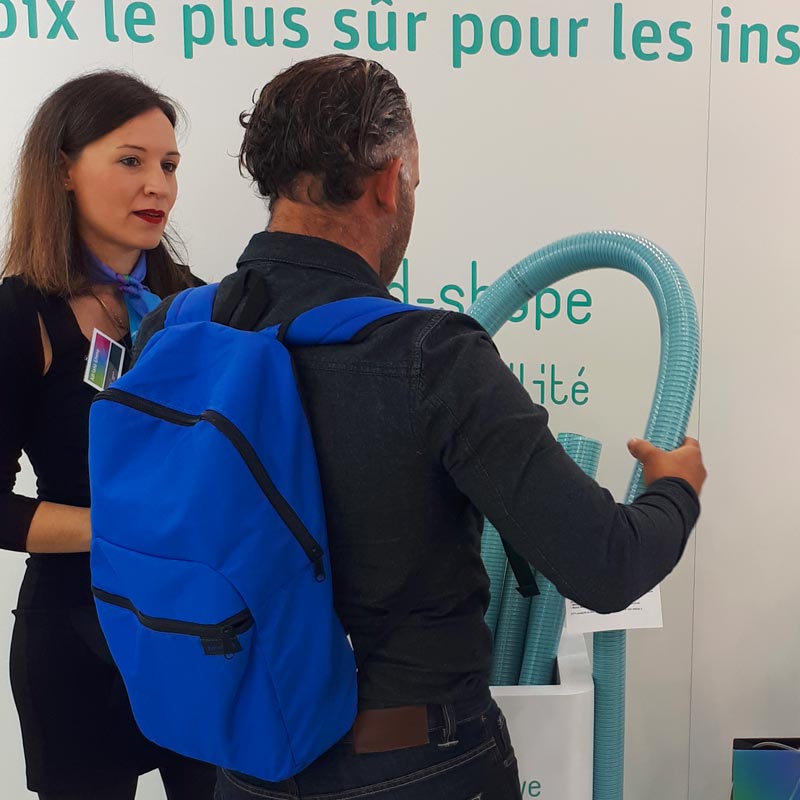 Furthermore, by personally bending the hoses, the visitors were able to check that FITT B-Active's curvature radius gives the hose greater flexibility and, therefore, greater ease of installation.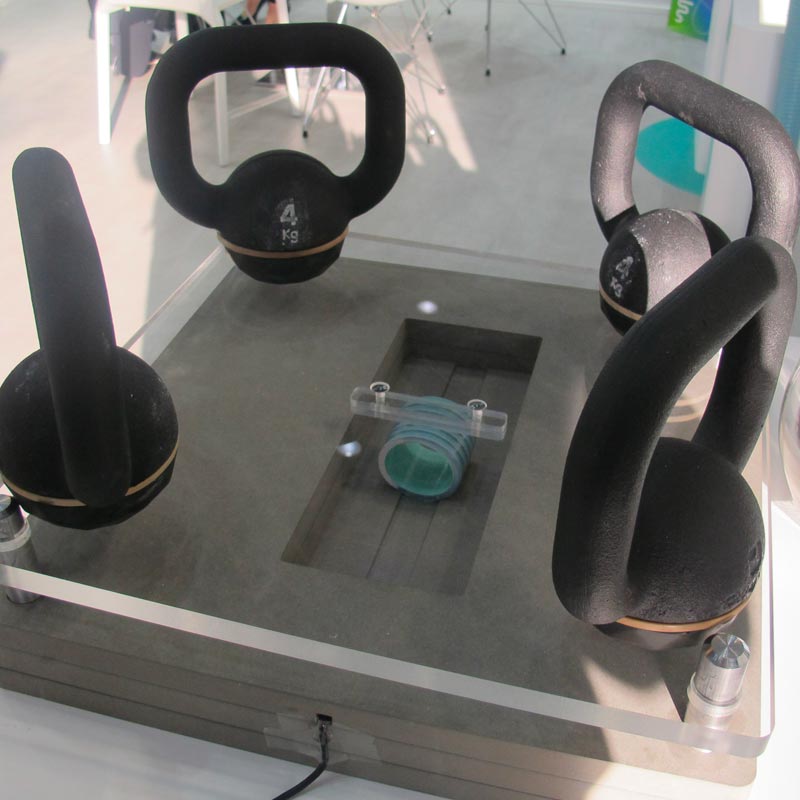 Finally, thanks to the ring stiffness test, participants were able to verify how FITT B-Active, when subjected to a pressure of 22 kg per centimetre – corresponding with an accidental shock caused by a person weighing 220 kg stepping on the hose with a 10-centimetre-wide shoe – resists 60% more compared with other hoses present on the market.
In the trade context of Piscine Global, thanks to the experience created for visitors, FITT directly addressed end users, demonstrating once again how all its research and innovation activities start out from their needs.